Halloween is just around the corner! While this might not be a traditional card-sending holiday, these cards might change your mind. Not only are these cards great for sending spooky vibes, but they also make really cute party invitations too. Check out these 4 quick and easy Halloween cards by Crafty Christie's Creations.
1. Moster Card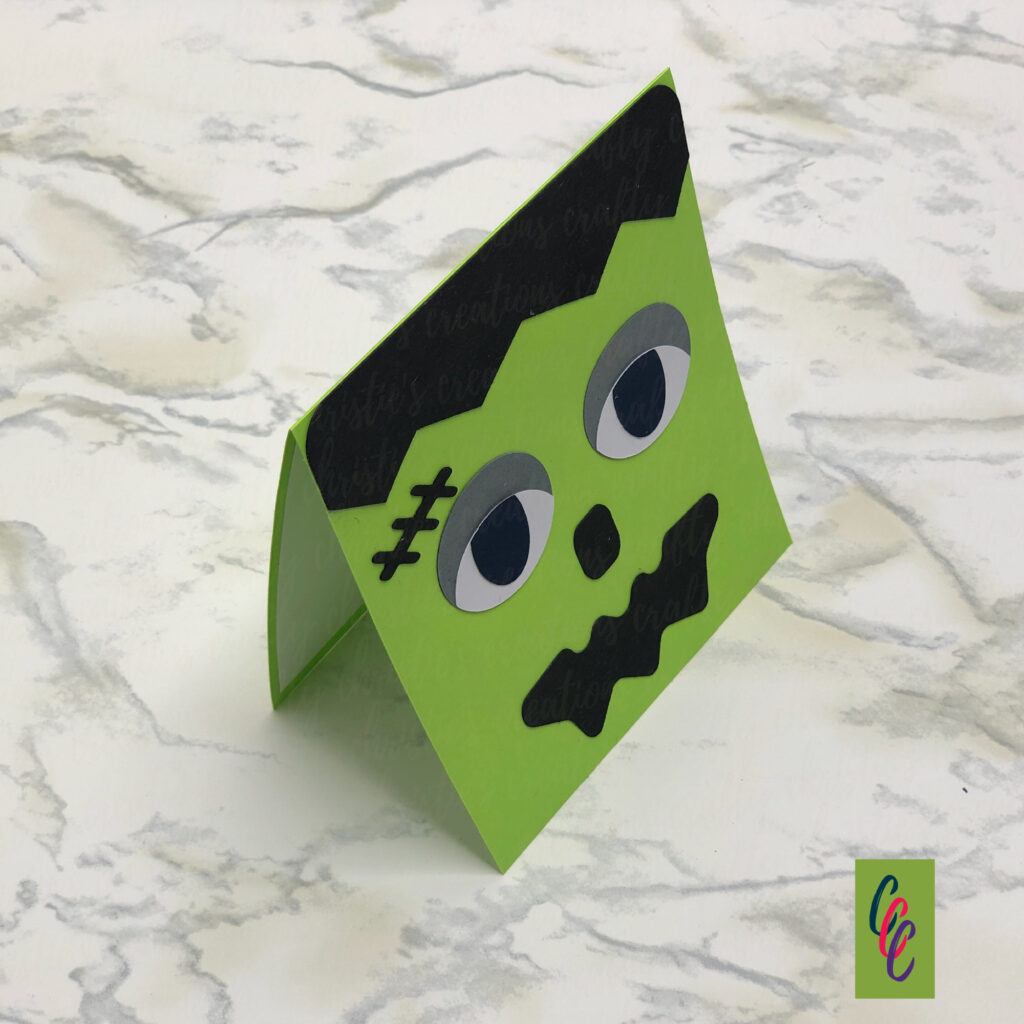 This
Monster Card
is 4.25 x 5.5 inches when folded so it fits in your standard card envelope. The best part about this card is that the pieces are small enough to be cut from scraps if you're only making a few. It is simple enough to put together that the kids can help.
2. Witches Feet Card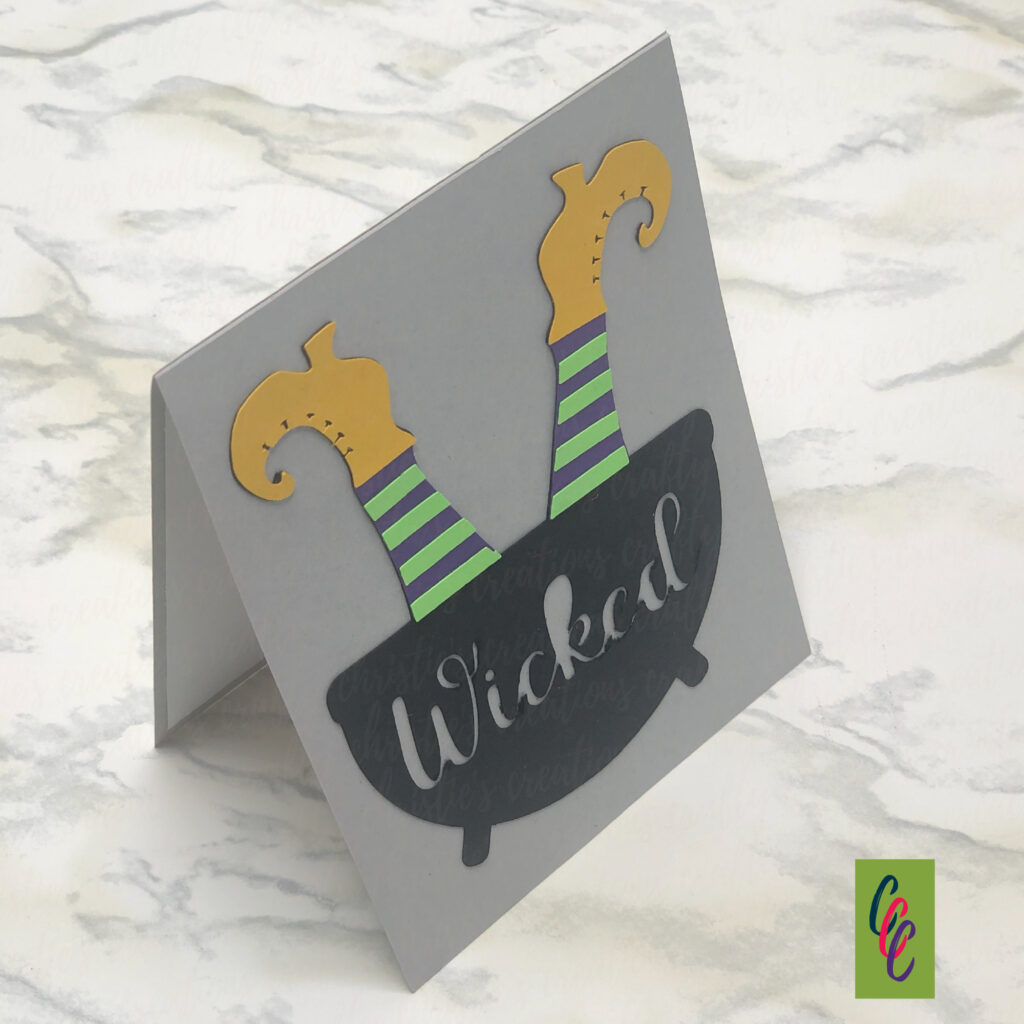 This
Witches Feet Card
is a little more advanced. There is some paper piecing for the stockings and weeding out the word "wicked". Even with these extra steps, this card can be completed in under 10 minutes. For the inside, you can print and cut some party information, or add some words of witchcraft.
3. Vampire Card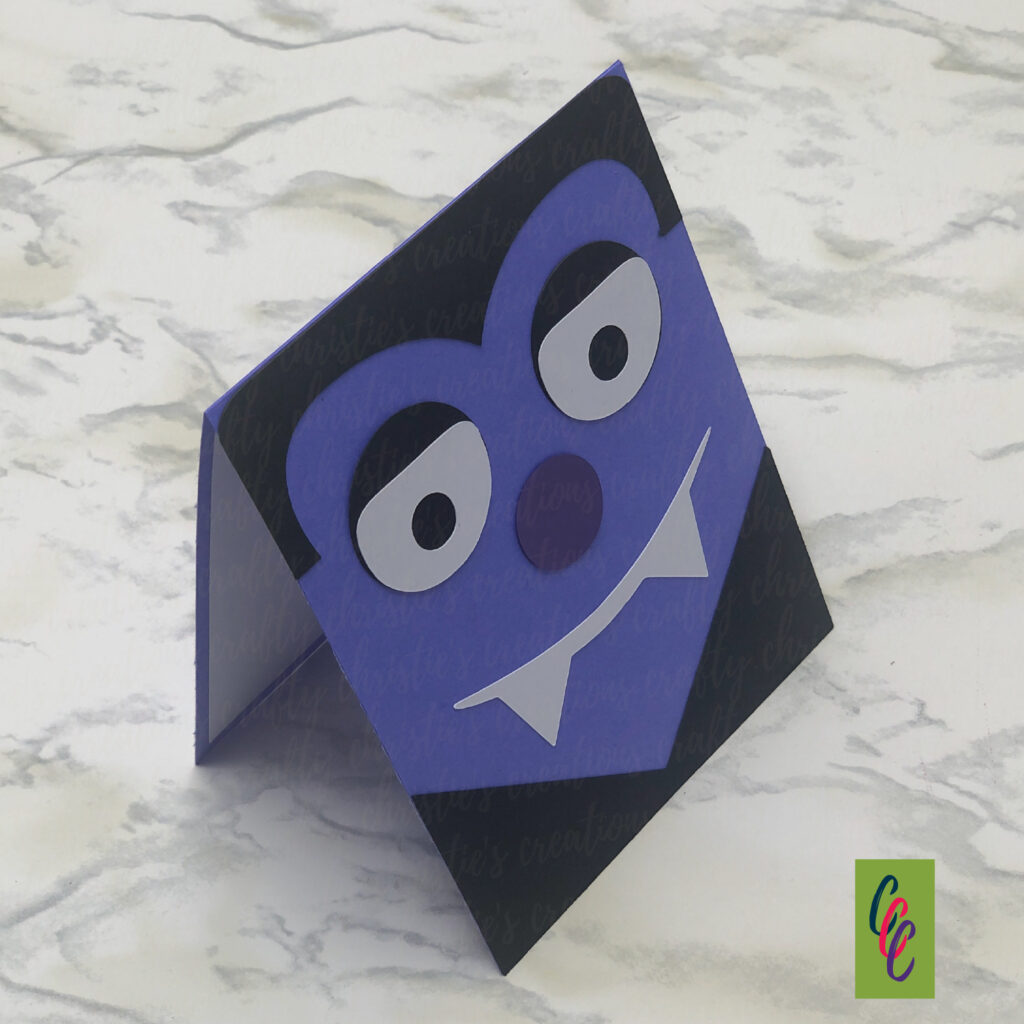 This
Vampire Card
is another under 10-minute assembly type. Can you imagine getting this card in the mail inviting you to a killer costume party? There is minimal paper piecing involved in this card, making it super simple to put together.
4. Pumpkin Face Card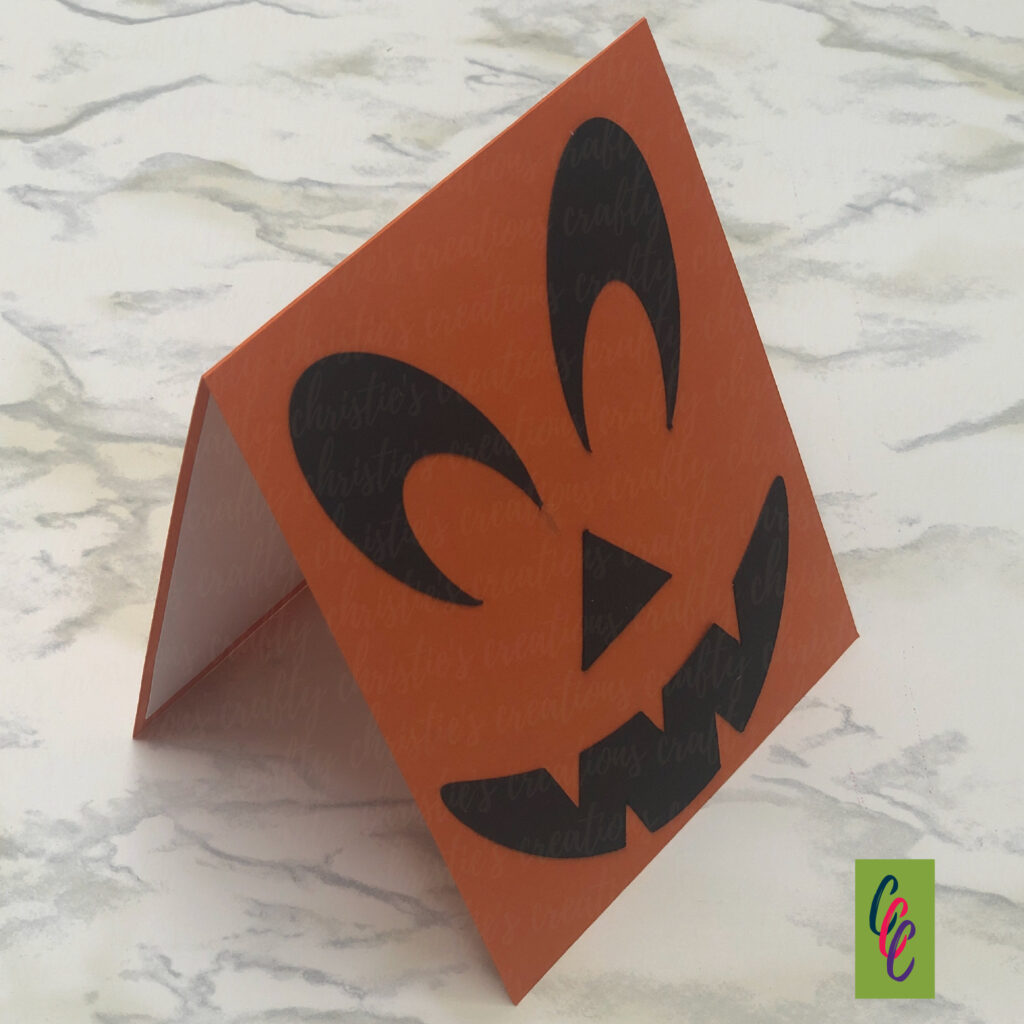 This
Pumpkin Face Card
is by far the fastest to assemble making it my favorite for mass replications. The eyes on this card can be flipped upside down to make a scarier jack-o-lantern. This is another card the kids can have fun putting together. A few dots of glue and it is done!
If you aren't sending out Halloween party invitations, consider those October birthdays too. Who doesn't need a little fright with their happy mail!?!
Now that you've got your cards figured out, check out these blog posts to help you finish the job: