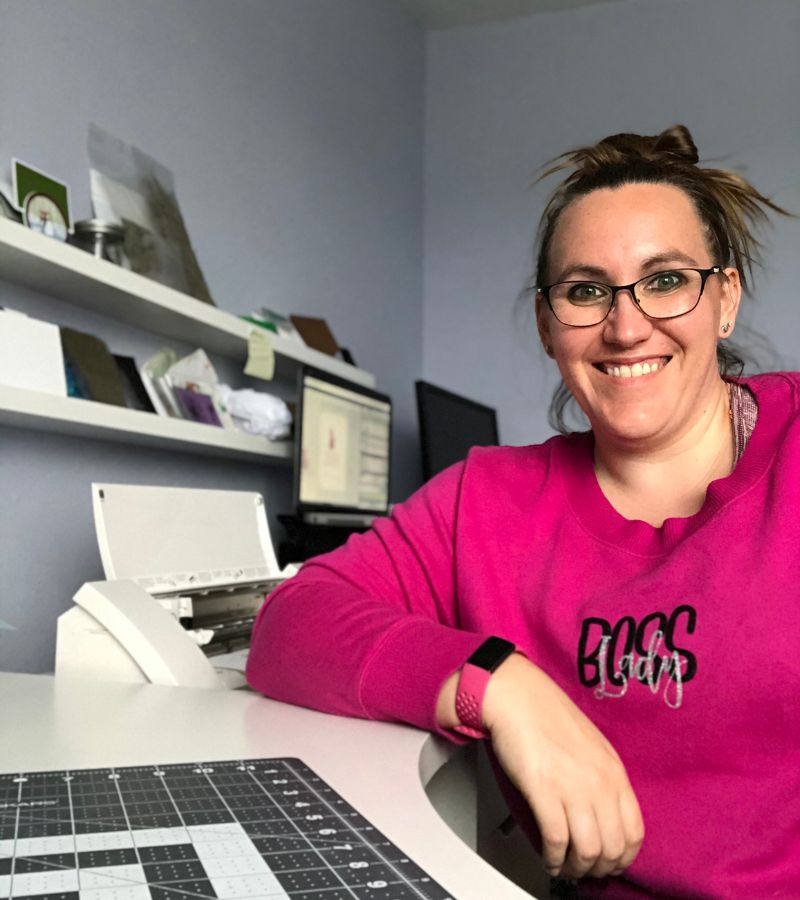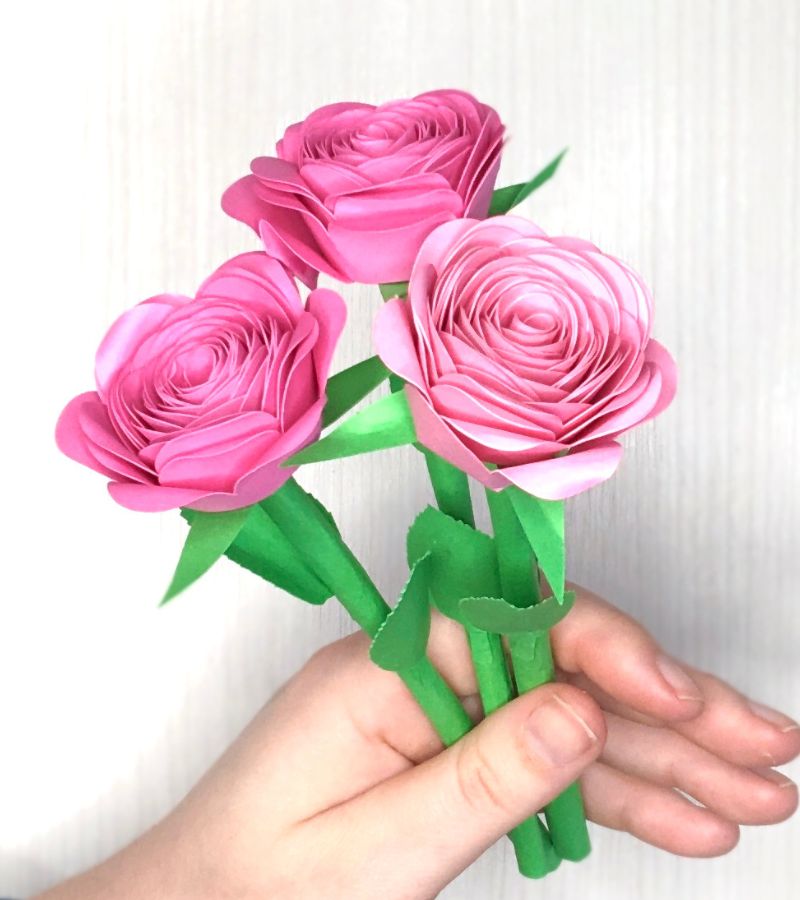 Hey, I'm so Glad You're Here!
I'm Christie, SVG Designer and Silhouette Tutorialist
I'm an outdoor enthusiast, animal-loving nurse turned crafty side hustler. ​I'm a long-time paper crafter. I started with scrapbooking when I was in high school and fell in love with the texture and capabilities of cardstock. I quickly transitioned to cardmaking, which was a perfect excuse to purchase more cardstock! Learning how to use your Silhouette machine and software can be a daunting task. With so many options, it can be overwhelming. It was for me when I got started.
My Journey to Silhouette Expert!
I'm here so you don't have to struggle learning Silhouette. I'm here to save you time and energy and get you crafting sooner. 
In 2013, I invested in my Silhouette Cameo 2, which I still use to this day. I struggled for a long time trying to learn all the design terms but eventually began using my cameo to assist in my card-making.
Every time I opened Silhouette Studio, it was like I was starting over. If I had 2 hours to create, most of that time was spent relearning how to weld my design or why do I need a compound path?!?
I was so frustrated, I also quit. But after months and months of research and playing in Silhouette Studio, I finally felt confident I could create something.
It took me about a year before I created my first, very basic card design. I can help you accelerate your learning so you can sit down and start reaping the benefits of owning a cutting machine.