Halloween costumes are always a struggle for me. I can never find a costume in a store that I like, and before I know it, I'm out of time. If you're in need of a last-minute costume, then you'll love these 8 last minute Halloween costumes to make with Silhouette.
Costume 1: Queen of Hearts
Playing card costumes are great ideas for last-minute. These are ideas that can be useful for the entire family.
Red Foil Heat Transfer Vinyl
In Silhouette Studio, open the file and draw out a rectangle the size you need to fit your clothing. I'm making a baby bodysuit so my rectangle was 4 inches tall x 3 inches wide.
Next, choose the suit and letter for your costume. I'm making the Queen of Hearts. Release the compound path of the hearts to move them around. Place the "Q" above the small heart. Mirror the "Q" below to flip it upside down. Finally, resize the design to fit your rectangle and then delete the rectangle before cutting. This was just to get everything sized and spaced for the shirt size.
Don't forget to mirror the entire design before cutting it out on HTV.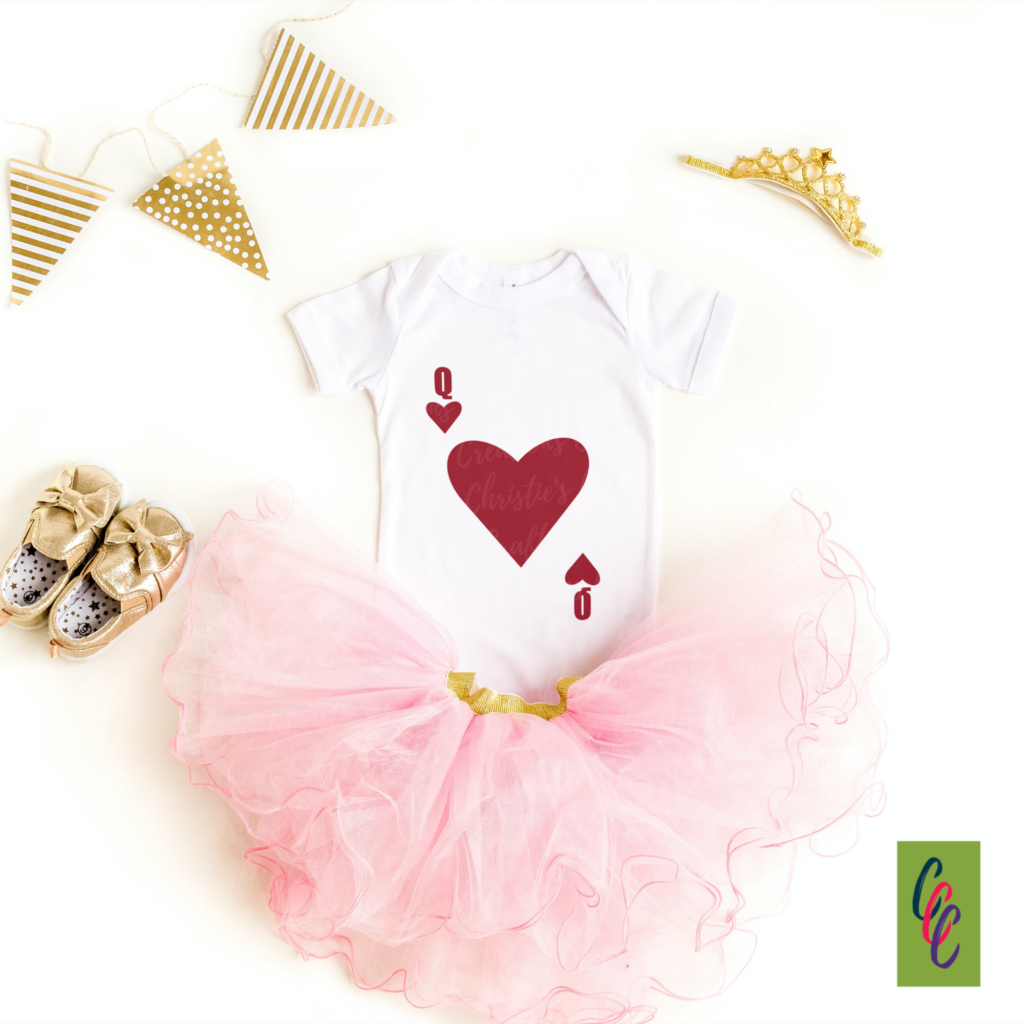 Another super simple costume idea is to be a domino. These are so simple, I'll walk you through how to design this in Silhouette Studio.
In Silhouette Studio, use the drawing tool to make a thin rounded rectangle. Right-click and make it a compound path. This will turn the rectangle into a complete shape. Then hold down the shift key while drawing a circle. This will make it a perfect circle.
Duplicate the circle a few times to make the number you want for your domino. Use the align tools to space the circles out.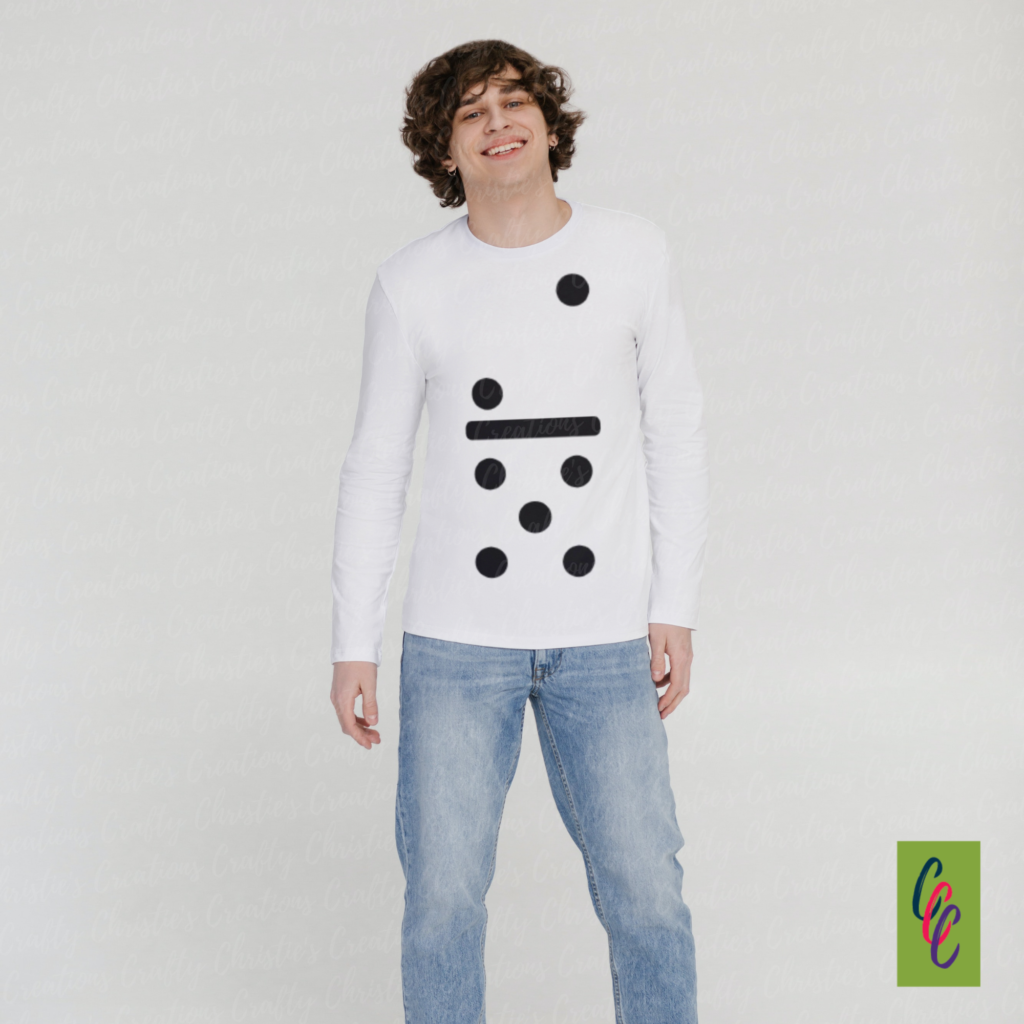 This is probably one of the easiest costumes to make. This is another fun one to make for the entire family.
In Silhouette Studio, open the SVG file and size as desired to fit your shirt size. Mirror the design before cutting. If you forget, the software has a nice reminder before it sends the design to the machine.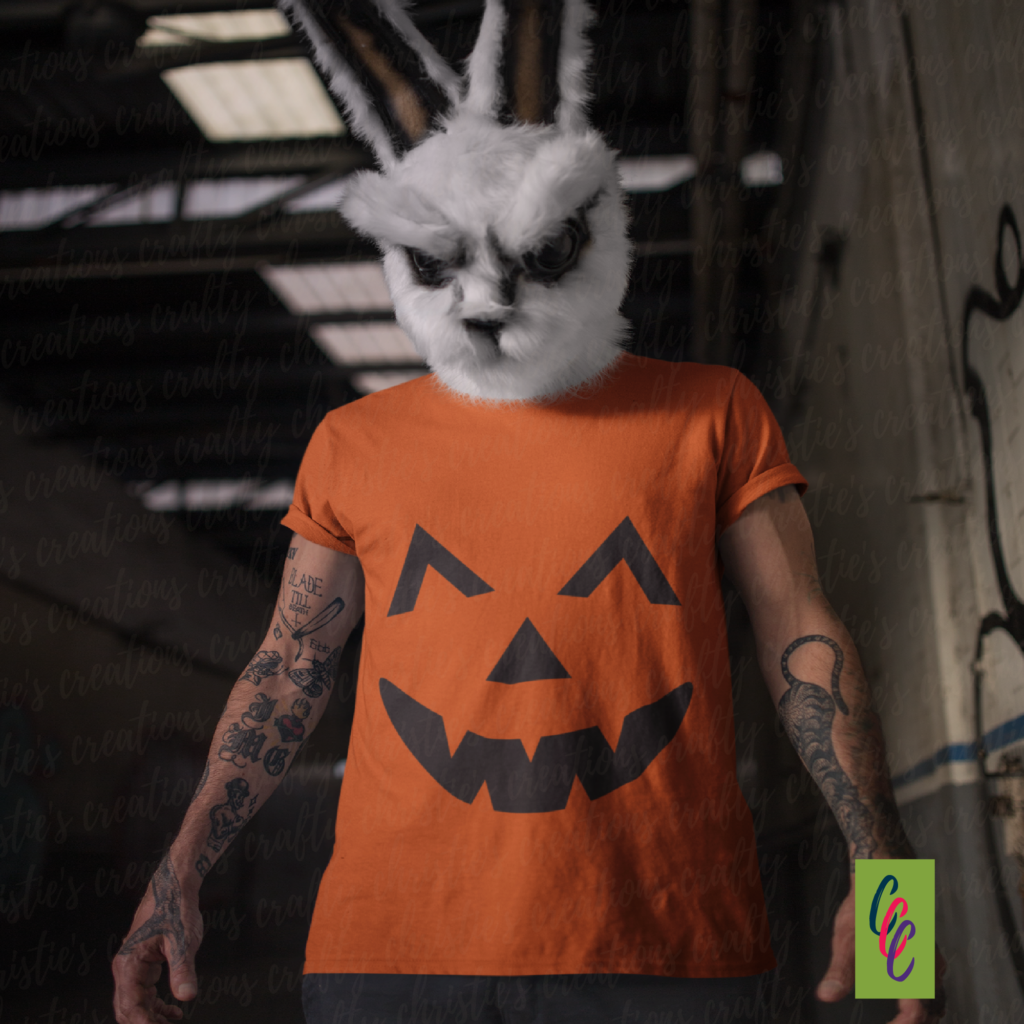 Like the Pumpkin, this is another quick and easy design.
In Silhouette Studio, draw 3 ovals and space them out into a face shape. Size to fit the shirt you're using.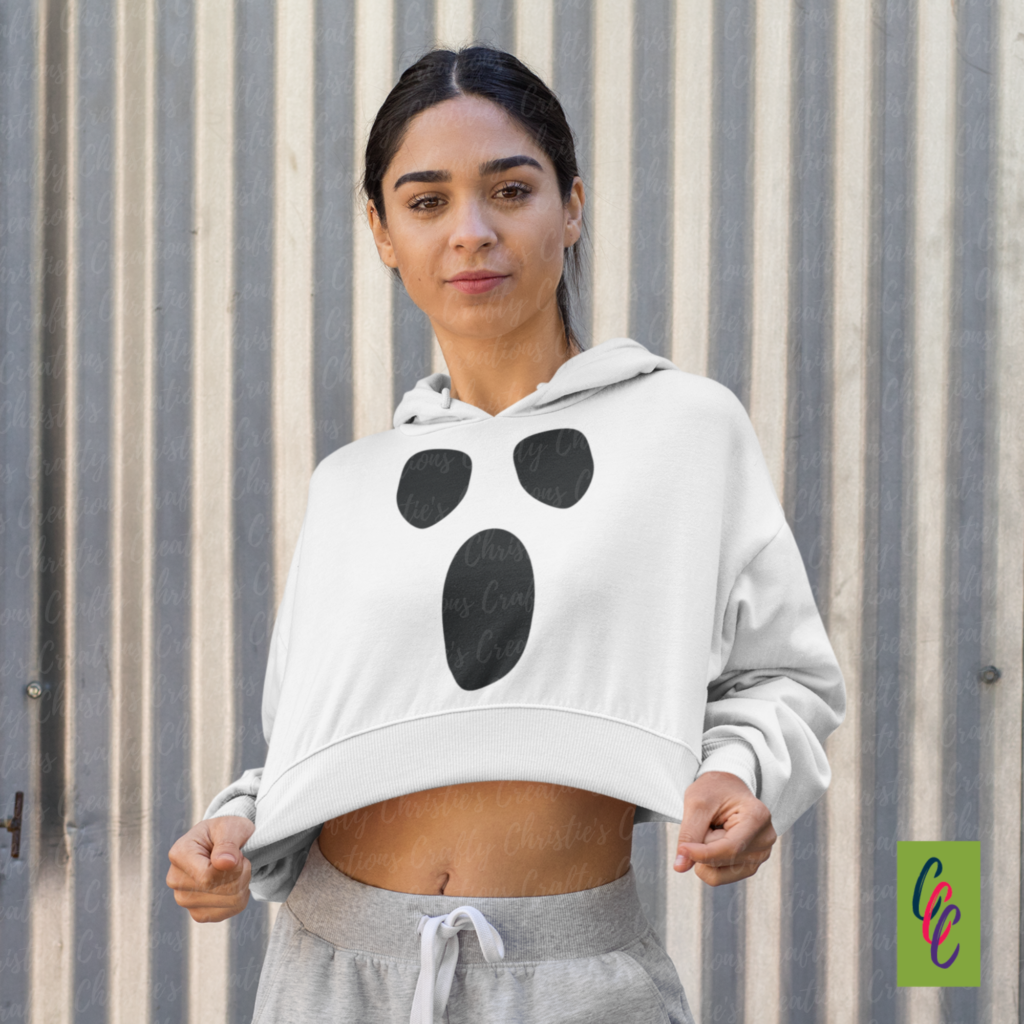 Costume 5: Federal Inmate
If you want a more grown-up costume, try being a prisoner.
In Silhouette Studio, open the cut file and size to your shirt. Mirror the design and send it to the cutting machine.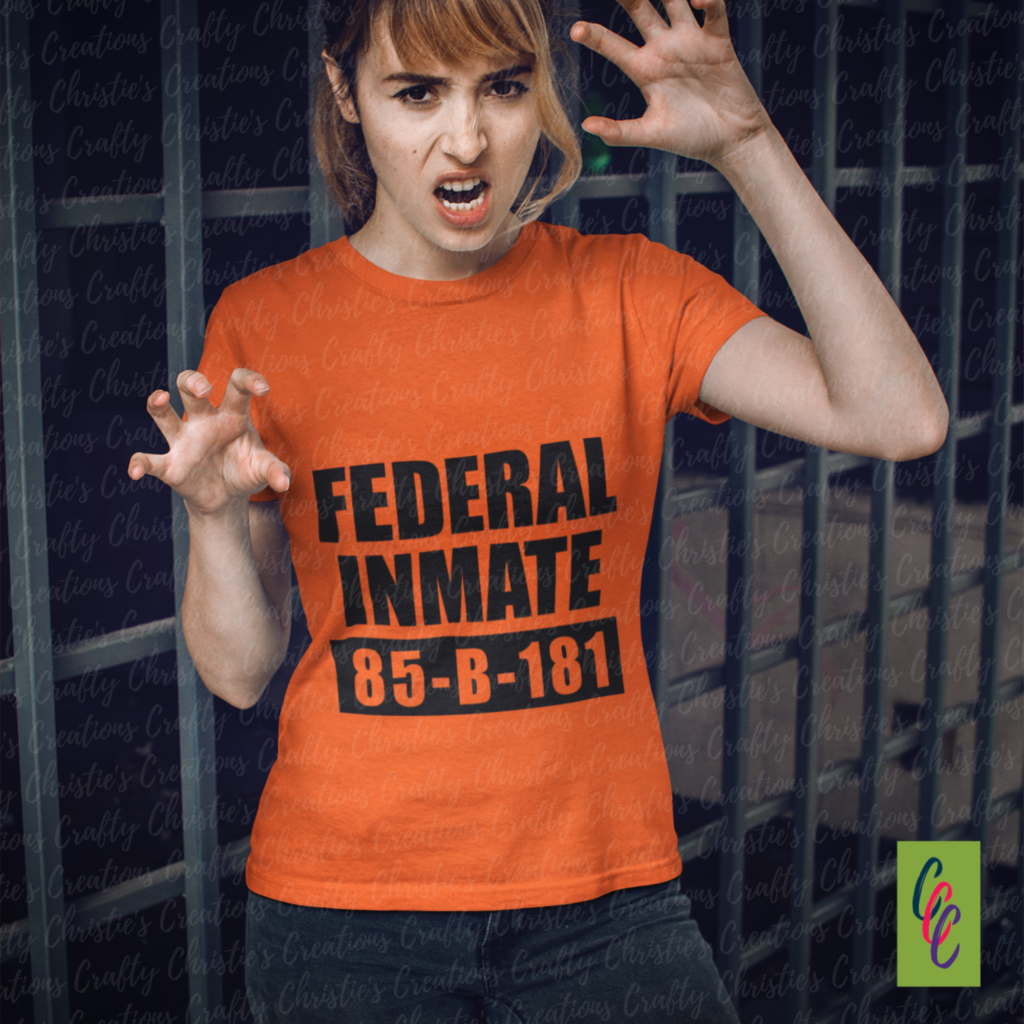 This is a fun costume for kids and adults. You don't even need a cutting machine to make this one but it does make cutting the vinyl easier.
Cut thin strips of vinyl to place horizontally across your shirt. You can easily cut off the ends to fit the seam on the front of your shirt. Line up the strips if you need them to make longer lines.
Don't forget to grab a whistle and you're all set!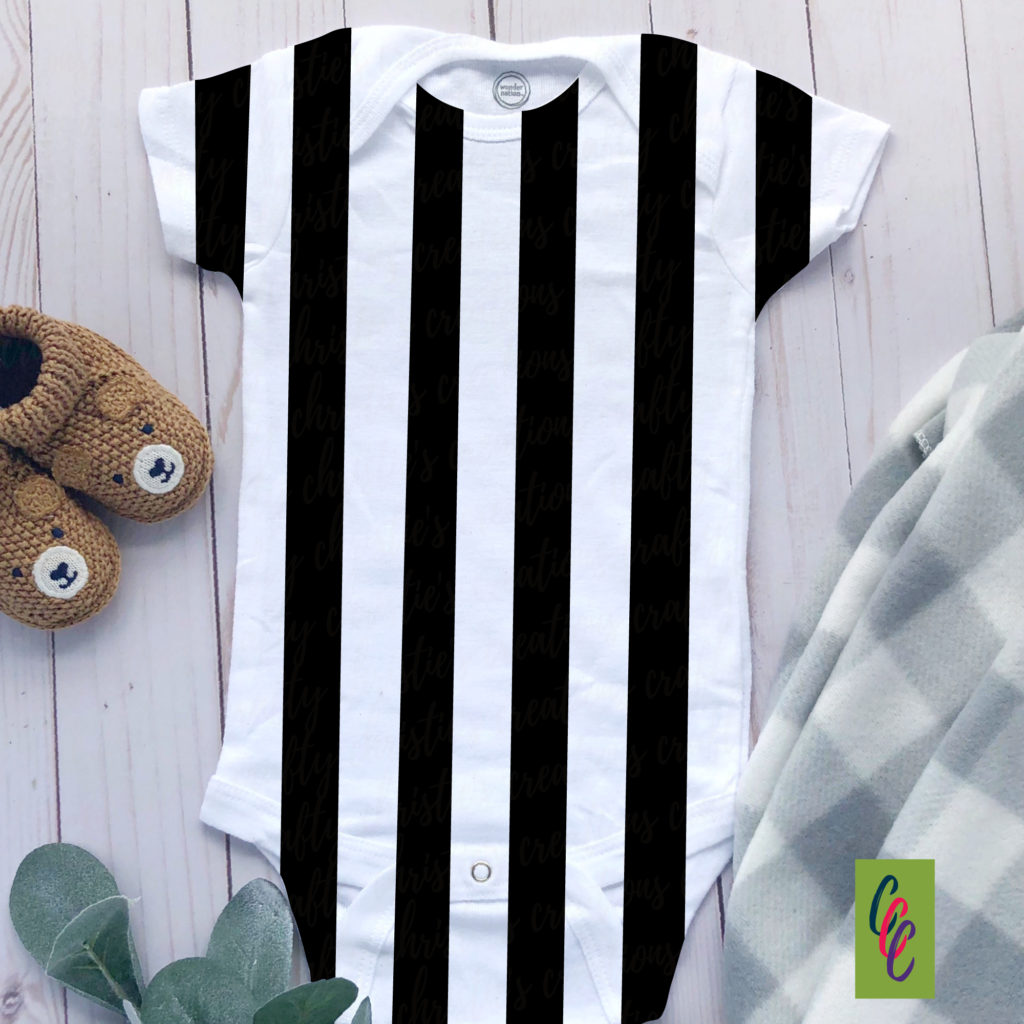 Do you remember thumbing through books and asking Where's Waldo? With a few easy steps, you can become Waldo for Halloween.
This is similar to the Referee, just thicker stripes in red that are horizontal instead of vertical. Grab a red or white hat and add stripes to it as well and you're ready!
Here is another spin on an inmate costume.
This prisoner is just like the Waldo shirt but in black stripes.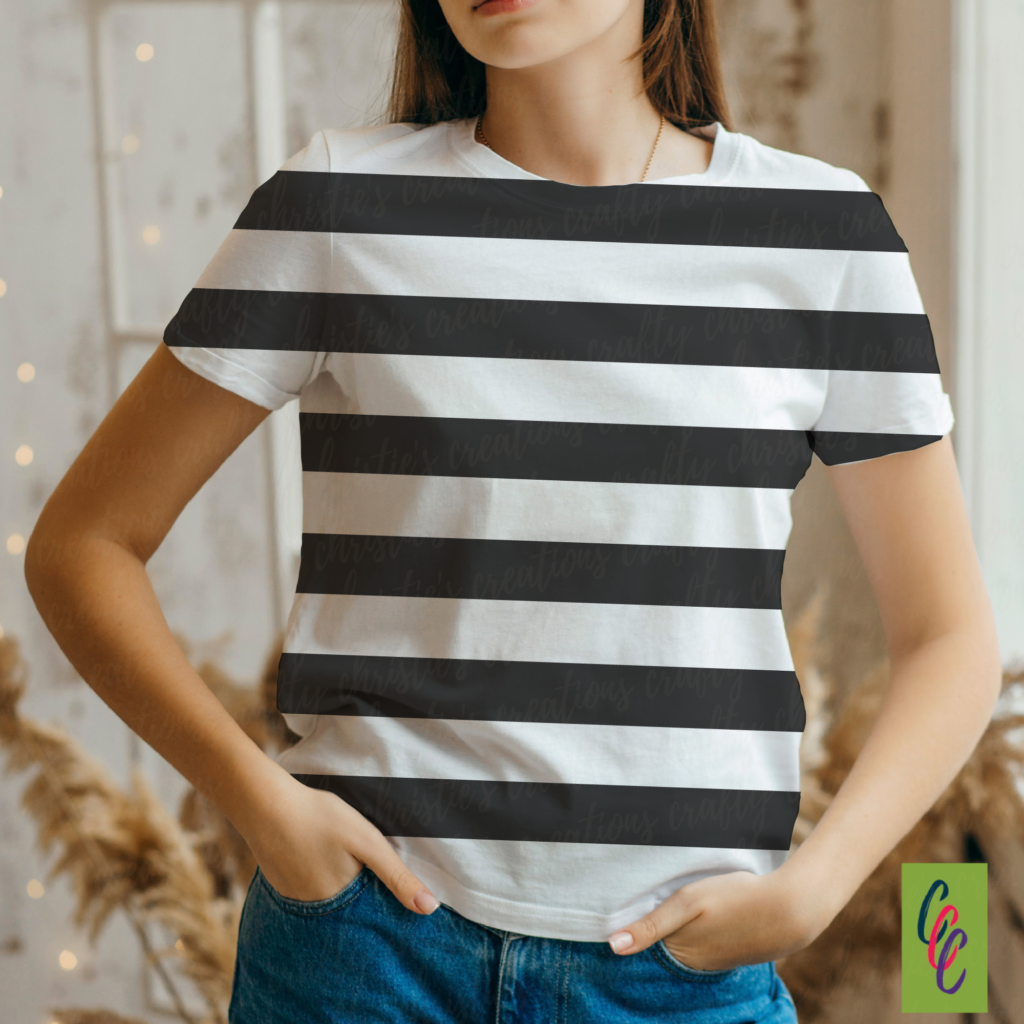 For more information on how to make these costumes check out the video below.