Are you thinking about diving into the wonderful world of vinyl?
Permanent vinyl can be used for many things like mailbox designs, car decals, personalized water bottles, and more. Let's discuss the essential tools for permanent vinyl projects needed to get you started on your first project.
1. Cutting Machine and Mat
The Silhouette Cameo and also the Portrait work well with vinyl. Starting out you can use the same mat and blade for every medium.
Down the line, it might be a good idea to have a dedicated mat and blade for permanent vinyl projects. This will extend the life of your supplies.
2. Vinyl and Transfer Tape
Not all vinyl is made the same, some brands feel a bit thinner and don't hold up as well to the weather or the dishwasher. I recommend
Orcal 651 permanent vinyl.
I decorated a coffee cup and it goes through the dishwasher on a weekly basis. I've had it for a couple of years now and it still looks the same as the day I made it!
Transfer tape is used to peel the design off the backing paper and adhere it to your project. Each brand has a different tackiness level for its transfer tapes. My favorites are
Cricut Standard Grip
for use with glass and
JH Best
for everything else.
3. Weeding Tool and Scraper
Weeding is when you get rid of all the extra vinyl that isn't part of the design. Depending on the design, this can be a long process.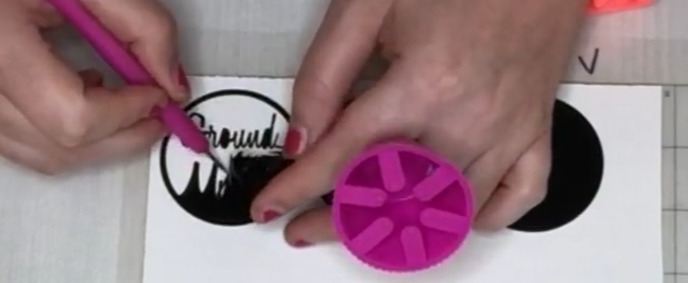 The scraper is used to burnish the transfer tape and then to help get out the air bubbles when you apply the vinyl to the project.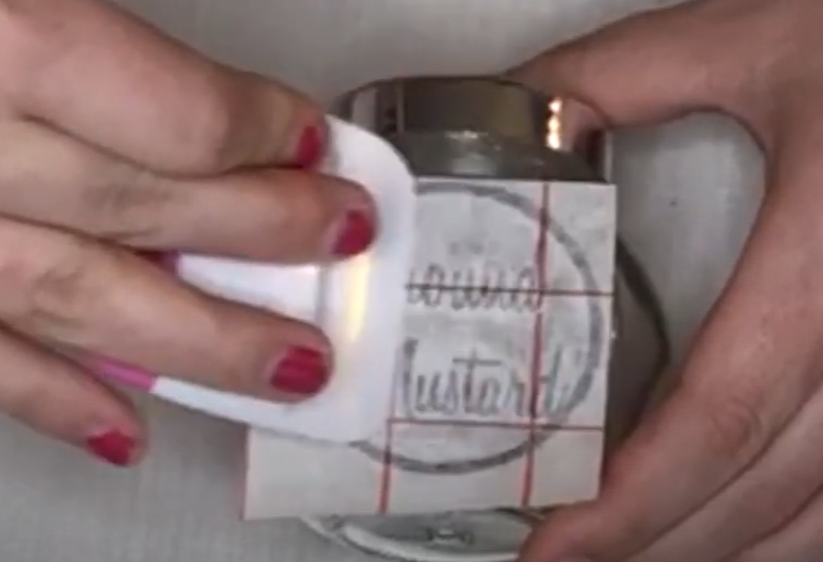 I've used a lot of different types of tools for weeding and getting the air bubbles out. I'm pretty happy with my Dollar Tree
piercing tool
and
scraper
.
4. Rubbing Alcohol and a Cloth
This is a really important step to having success with the vinyl.
Use a lint-free cloth, like a flour sack towel, and rubbing alcohol to clean the surface of your project. Getting the lint and fingerprints off the surface ensures the vinyl will stick well.
These are the essential tools needed to get started with permanent vinyl. There are so many wonderful vinyl crafts, I can't wait to see what you make.
Check out the video below for more information.