Are you looking for a card that can be more than just a card? Box cards are extra special. Not only do they provide a 3D look, but they are also great to stand on display.
When you're looking for a gift for a mom who has everything, a box card is the way to go. Here are my 3 best Mother's Day box cards.
Card 1: Daisy Box Card
This
Daisy Box Card
has a print and cut sentiment for the front. This card folds flat to 4.25 x 5.5 inches. While this card says Happy Birthday, there are 3 different print and cut sentiments "Happy Birthday", "Happy Mother's Day" and "Sending Well Wishes." The best part about this card is that most of the pieces are small enough to be cut from scraps.
Card 2: Watering Can Box Card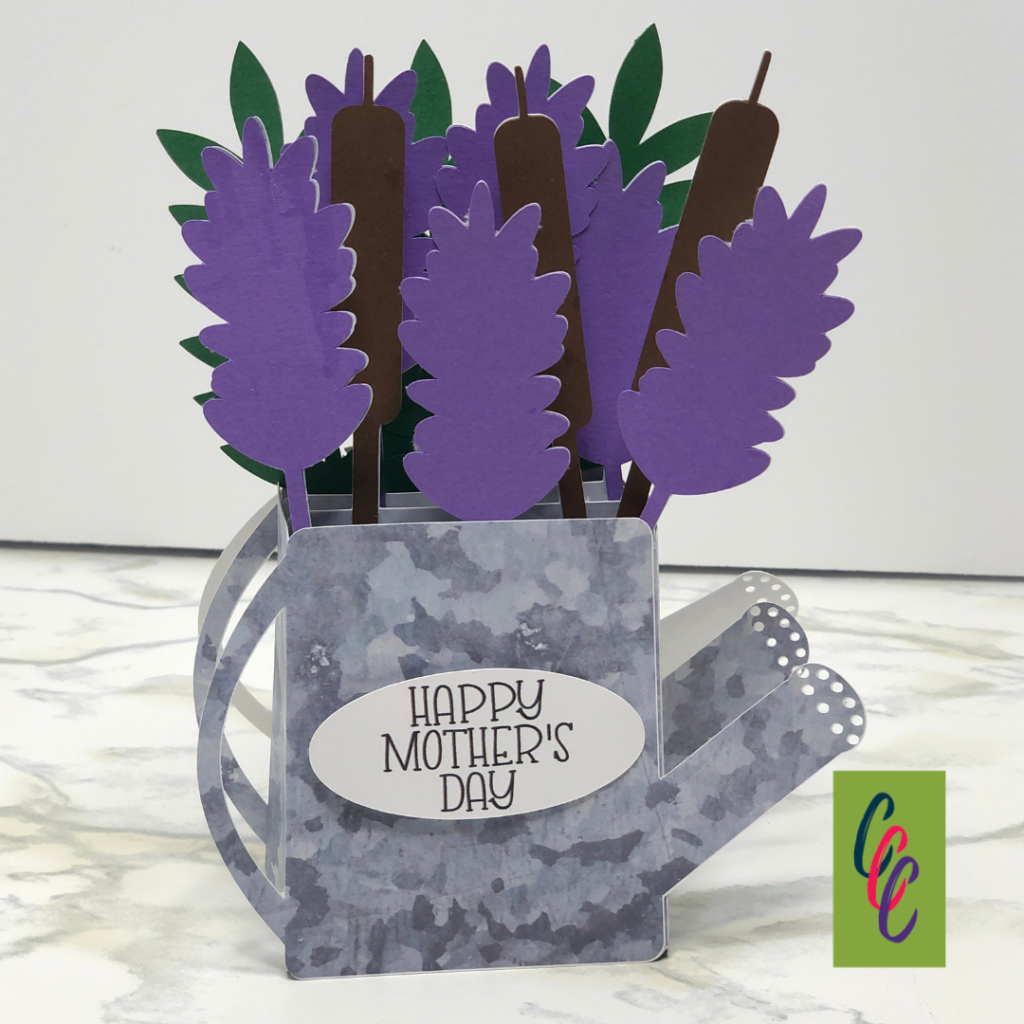 This
Watering Can Box Card
is another card with print and cut elements for the front. On the back of the box, the watering can makes a top folding card so you have plenty of space to write your personal greeting. When folded flat this card is slightly bigger than 5×7 inches so I've added an envelope to go with it.
Card 3: Tulip Box Card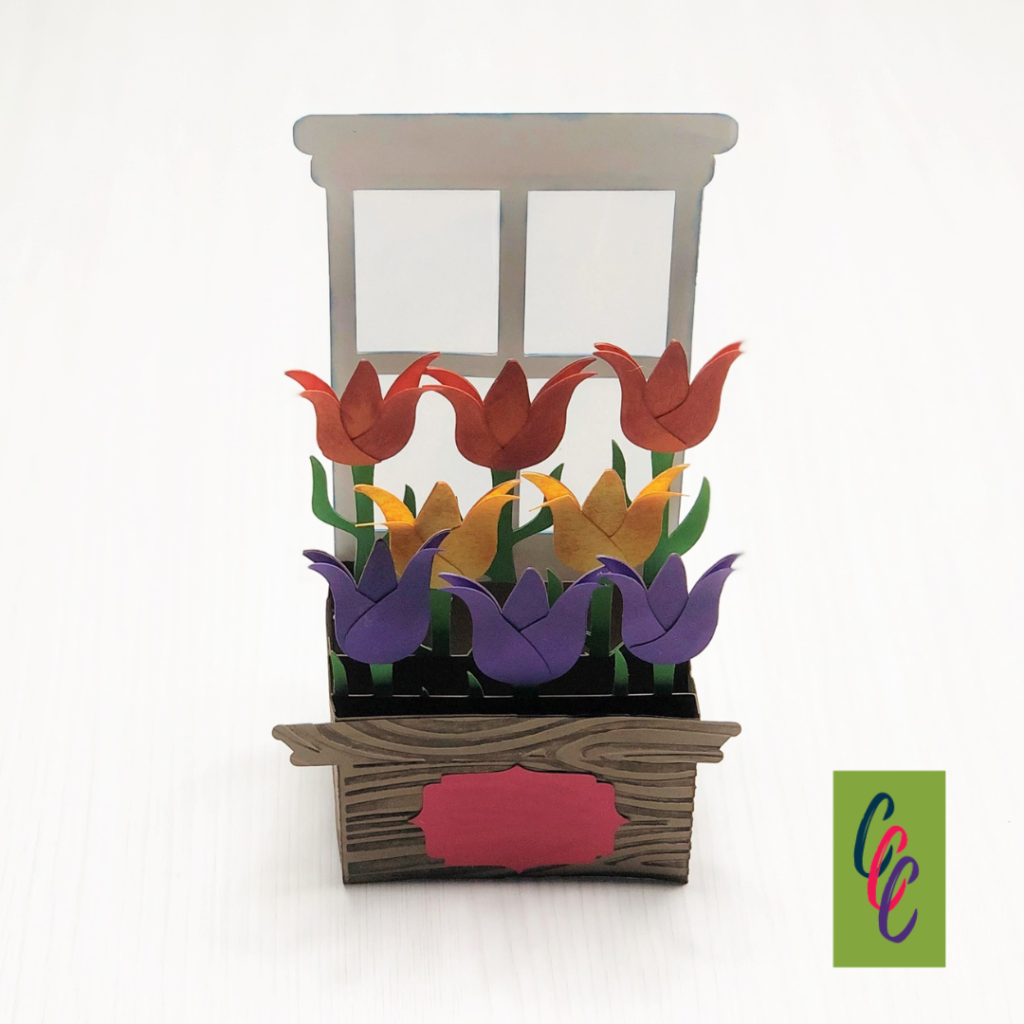 This
Tulip Box Card
is another 5×7 inch card. The inspiration for this card came from seeing planter boxes placed at the bottom of windows on the front of houses. The red tag on the front is the perfect place to stamp, print, or sketch a little sentiment.
These are all great options that mom can keep on display long after her special day.
Now that you've got your cards figured out, check out these blog posts to help you finish the job: