Have you started putting together your list of Christmas Card recipients? Don't forget about long-lost Uncle Billy whom you haven't seen in 5 years! This is the perfect time to reconnect with old friends and family alike.
But writing out those Christmas Cards to everyone on the list can be a daunting task. Especially when that list is 50+ cards to send out! Make life easy on yourself and check out these 5 quick and easy Christmas Cards you can make with your cutting machine.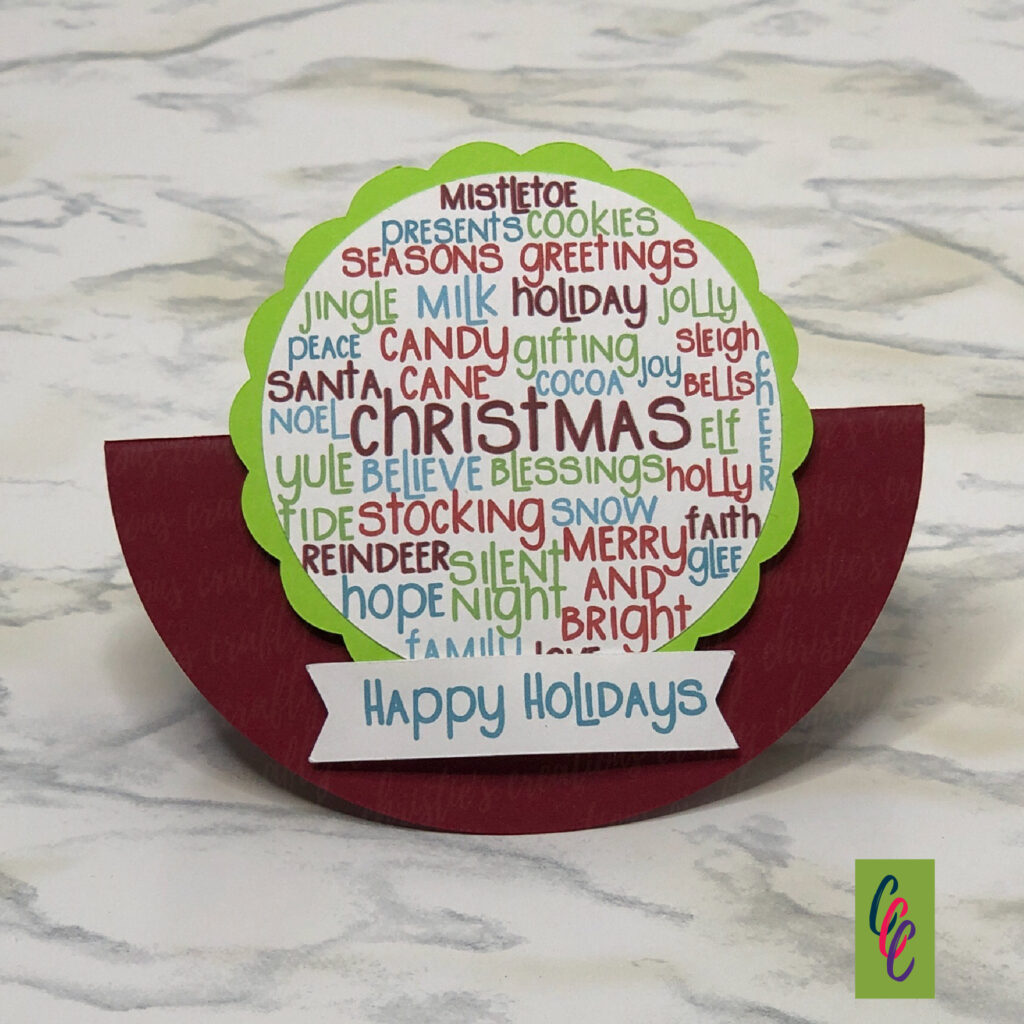 This
Happy Holidays Rocker Card
has some print and cut elements that can easily be printed in bulk. The best part about this card is that the pieces are small enough to be cut from scraps if you're only making a few. There are 2 different options for sentiments for the inside of the card.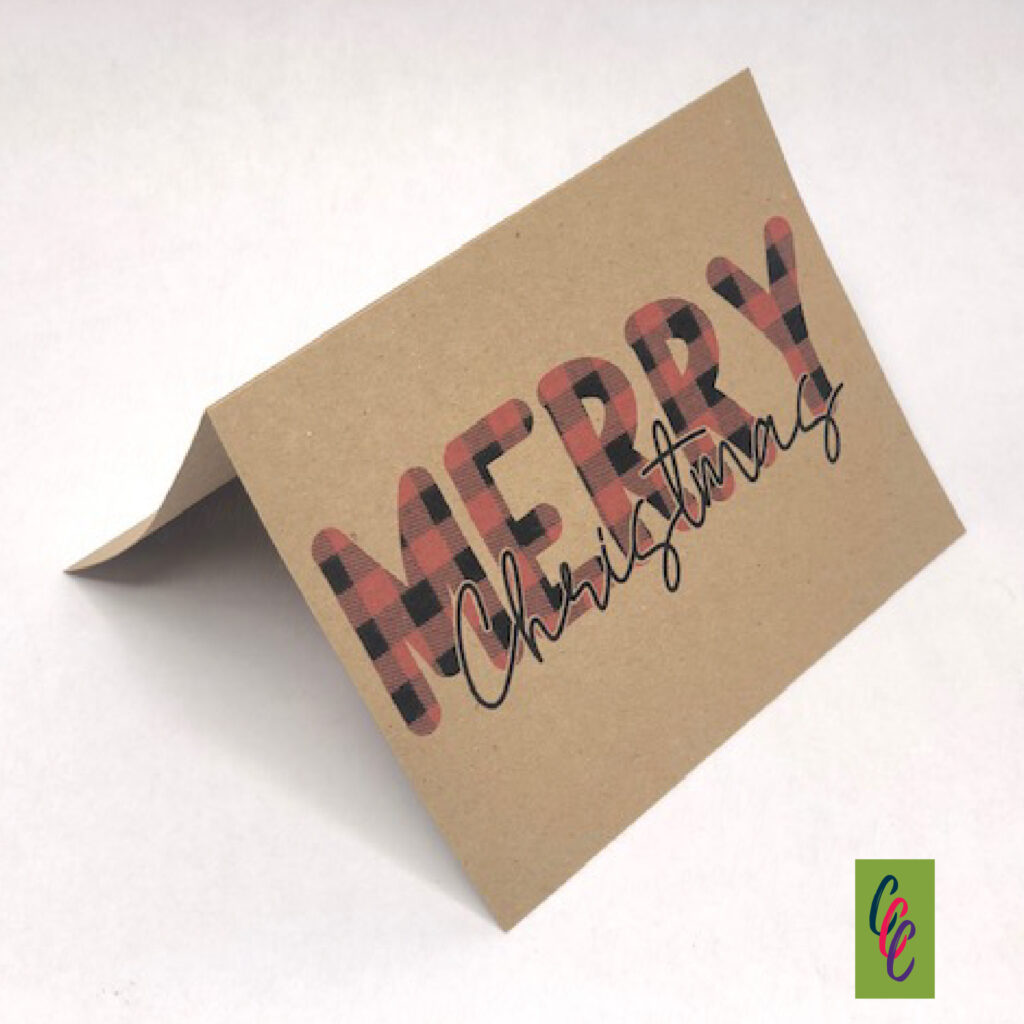 This
Merry Christmas Card
is another print and cut. You can either use white paper and print the craft color cardstock look as well or just print the design on colored cardstock. Either way, this card is easy to make in bulk as long as you have enough ink on hand.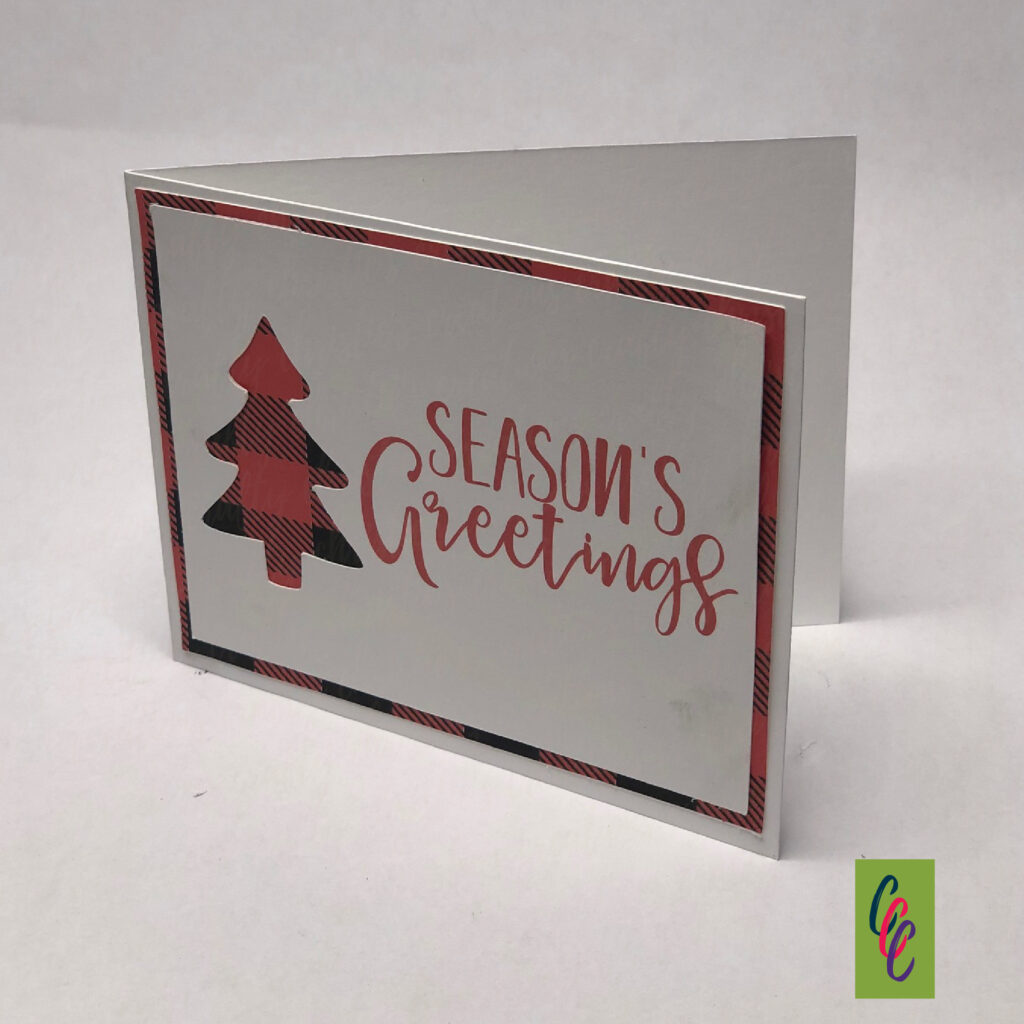 This
Season's Greetings Card
comes with a plaid pattern background ready for print and cut. You can easily skip this step if you have some festive pattern paper laying around you need to use up. The top layer with the tree cutout and Season's Greetings can easily fit 4 to a page for bulk printing and cutting.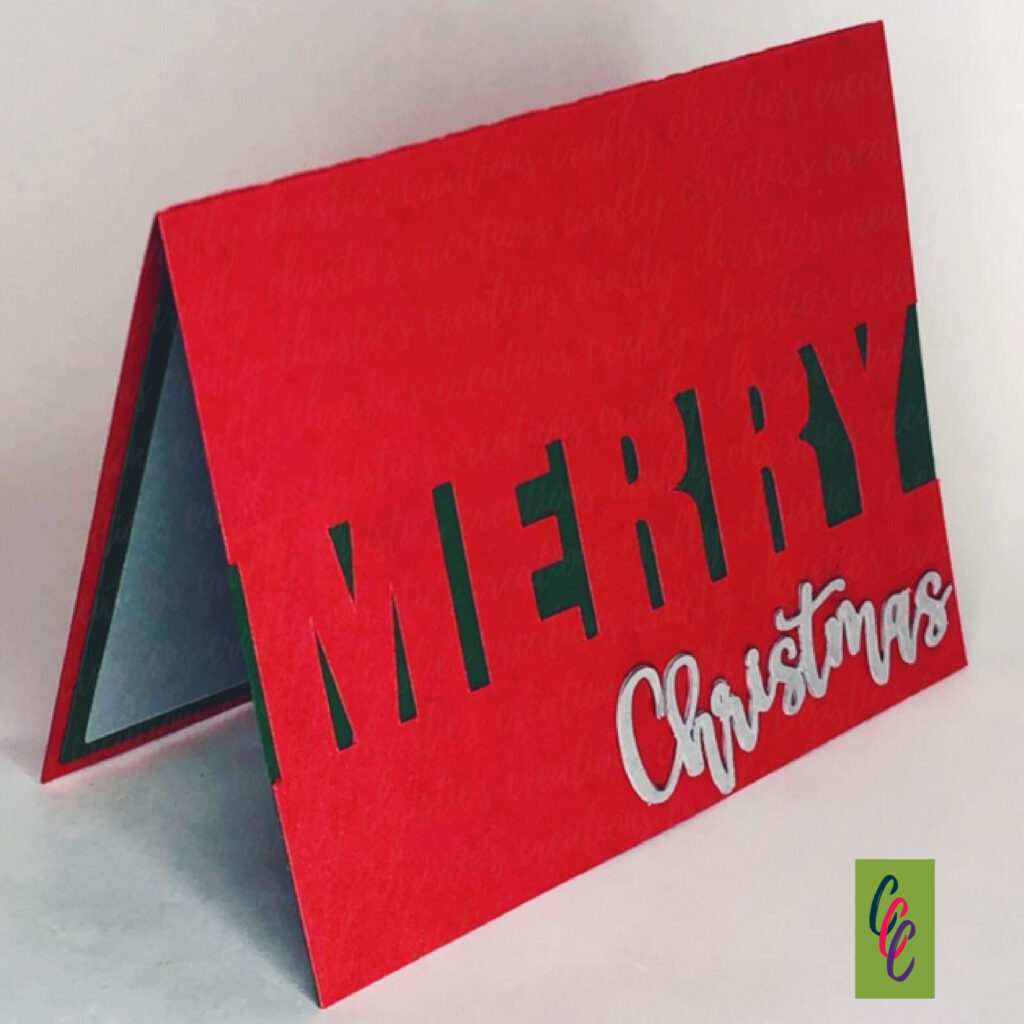 This
Merry Christmas Card
is a quick one to cut. I recommend doubling or tripling up the word Christmas for added dimension. There is plenty of space on the inside for you to write or print out a message for your loved ones.
This
Elf Rocker Card
takes a few minutes to assemble, but the pieces can easily be cut in bulk. Again this is one that can be cut from scraps if you're only making a few of these. This card comes with a print and cut sentiment for the inside.
While you're looking at that list of holiday card recipients, remember to start early and consider 1 or more of these cards to help you knock out that list. Besides, handmade cards always mean more than a store-bought card. This is because you took the time to do the work yourself, the card is made (or in some cases, printed) with love.
Now that you've got your cards figured out, check out these blog posts to help you finish the job:
Happy Cardmaking!