Are you stocking up on wine to take to parties and to send as gifts? Wine is always a great option for a host(ess) gift, Secret Santa, and of course birthdays. But you need to dress up those bottles so it doesn't look like you just stopped at the store on your way over. This is why DIY wine bottle tags are a necessity.
Fire up Silhouette Studio and in under 5 minutes, you can have yourself the perfect tag for your occasion. I recommend making a few different ones and keeping them stashed away for last-minute wine gifts.
Is wine not your thing? No worries, these tags will fit on any bottle, even that fancy BBQ sauce bottle.
Instructions in Silhouette Studio:
Step 1:
Draw a rectangle that measures 3 inches wide x 7.5 inches tall.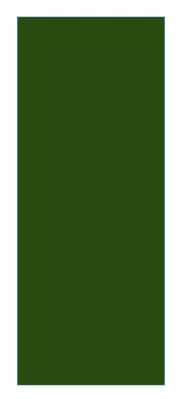 Step 2:
Draw a circle that measures 1.5 inches and align it to the center in the rectangle slightly below the top.
Step 3:
Make a scoreline straight across the rectangle slightly below the circle.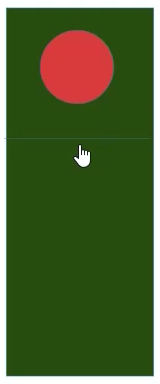 Step 4:
Rubberband select the circle and rectangle and make them a compound path.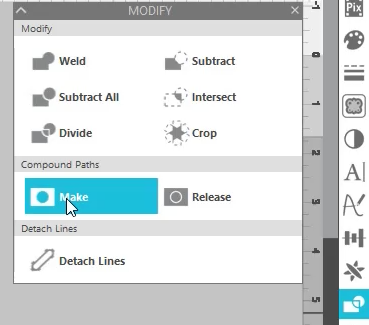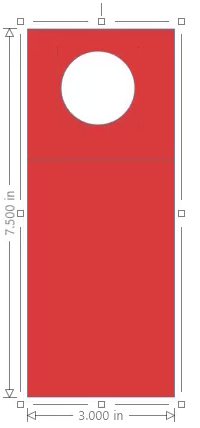 Step 5:
Add your saying and SVG designs to the bottom half of the tag.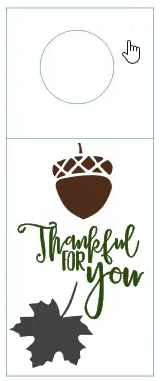 Step 6:
Add a pattern to the background and choose the transparency level. Check out
this post
for more information on adding custom patterns to Silhouette Studio.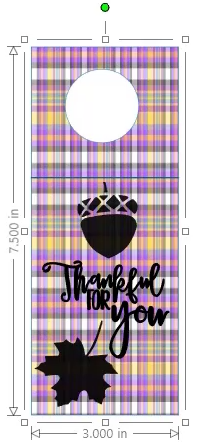 Step 7:
Change the line color for the tag to red and the scoreline to blue. This makes it much easier when it is time to cut.
Step 8:
Turn on the registration marks to get ready for printing and cutting. Be sure everything fits within the print border and the cut border.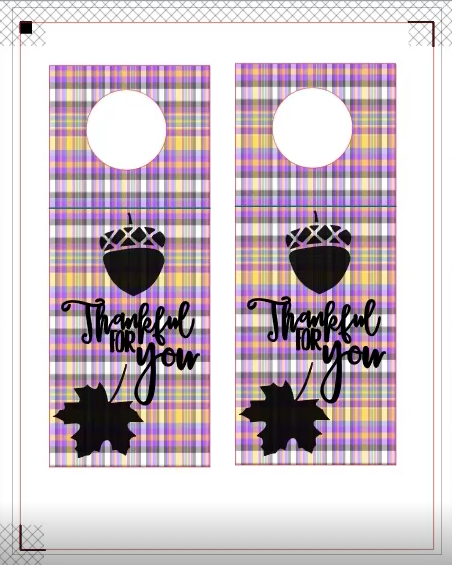 Step 9:
Print your design and then cut by line color. Only turn on the red outline color for cutting and make the blue scoreline a score action. Make sure you have the correct media selected for both actions.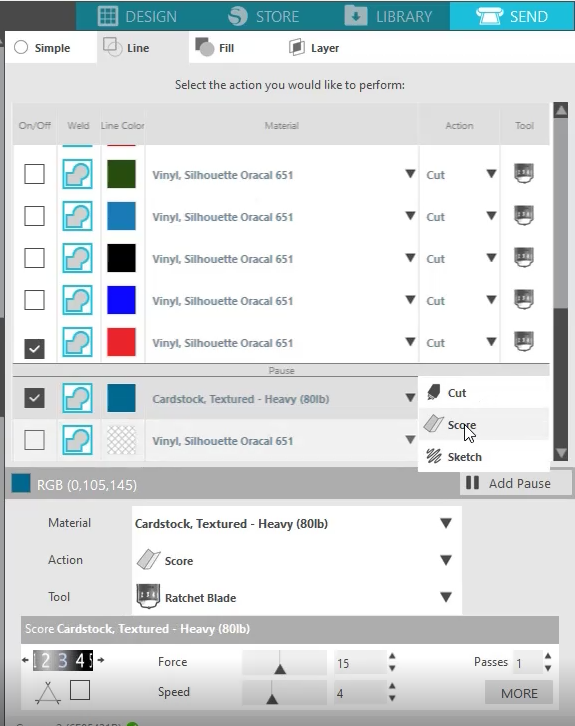 Step 10:
Add your tag to your bottle for a festive look for the dinner table.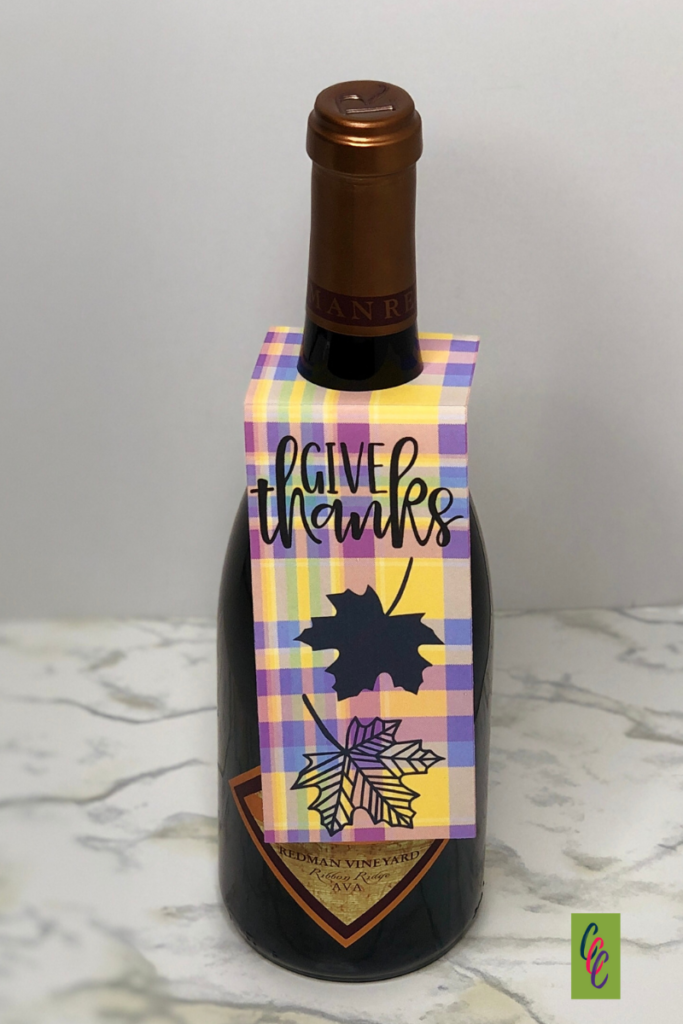 Check out the video below for the full tutorial.