Are you looking for something special to spice up your dinner table? How about a quick and easy DIY that still looks professional? Nothing says fancy like a nicely folded cloth napkin sitting in a ring. Follow along to learn how to design some simple, yet elegant diy napkin rings.
Instructions in Silhouette Studio:
Step 1:
Draw out a rectangle 6 inches long and 1.5 inches tall.

Step 2:
Use the line tool to make cut lines .25 inches from each end of the rectangle. Each line should be .75 inches tall. Place one line at the top of the left side and the other at the bottom on the right side.

Step 3:
Make a tag for the front of the ring. You can use a flexishape or I used my
faux stitched die
shape in my finished napkin rings. Lock the ratio aspect and make the tag 2 inches tall.

Step 4:
Write out the text and center it on the tag. Don't forget to weld the text if using a script font.

Step 5:
Cut out the ring and tag from paper and the word from vinyl.
Step 6:
Use low-tack transfer tape to place the text on the tag.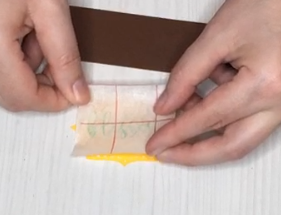 Step 7:
Use foam squares to pop up the tag on the ring.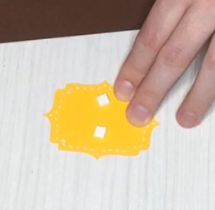 Step 8:
Fold the napkin and wrap the ring around it. Slide the slits in the ring together and lay the ends flat.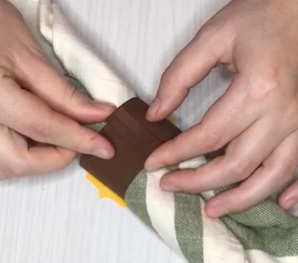 Step 9:
Display your napkins proudly at your next dinner party!
Step 1:
Lay the napkin flat and fold it in half the long way.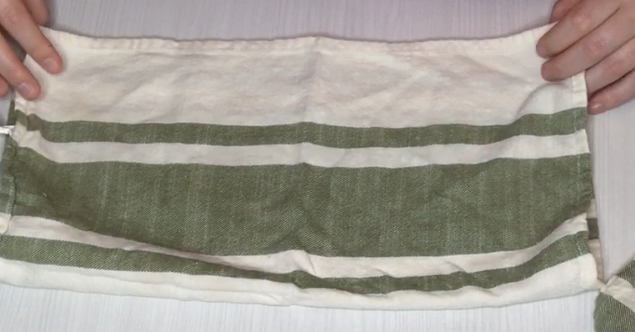 Step 2:
Fold the napkin in half the short way to make a square.
Step 3:
Roll up the end with all the openings to the center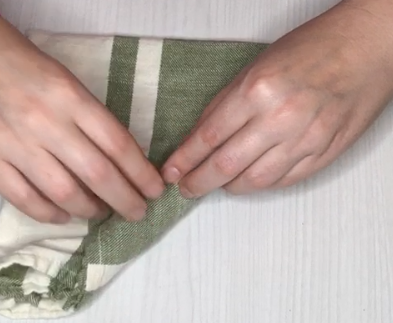 Step 4:
Roll up the other end to the center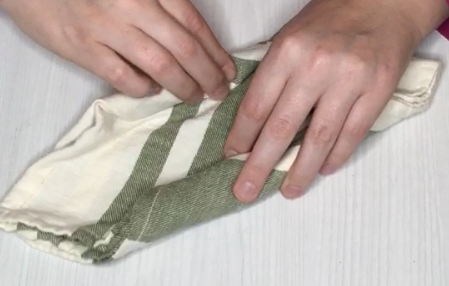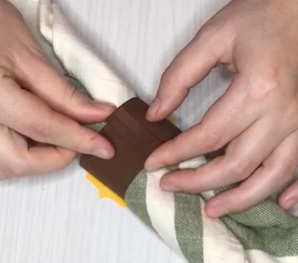 I really love how these turned out! I think they really complete my Thanksgiving table display. Even though these are cloth napkins, I still like to add my
Pumpkin Napkin Holder
to the center of my table. You can never have too many napkins right!?!?
For the full details check out the video below.