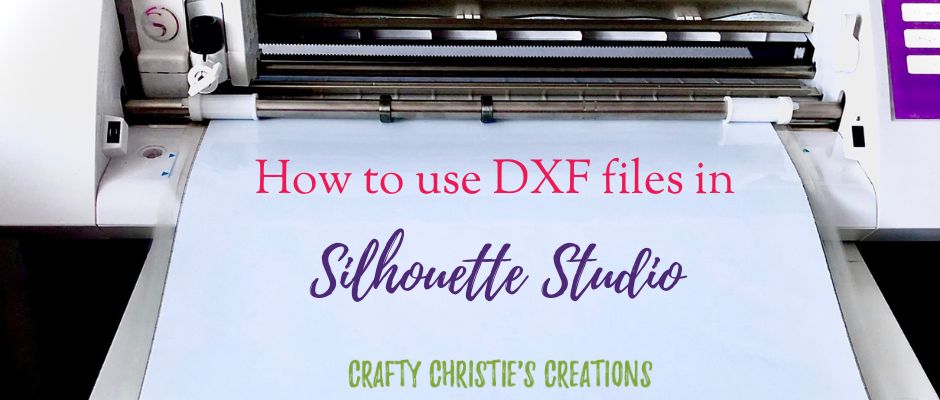 Save money and skip the software upgrades, learn how to use DXF files in the free version of Silhouette Studio.
Read More »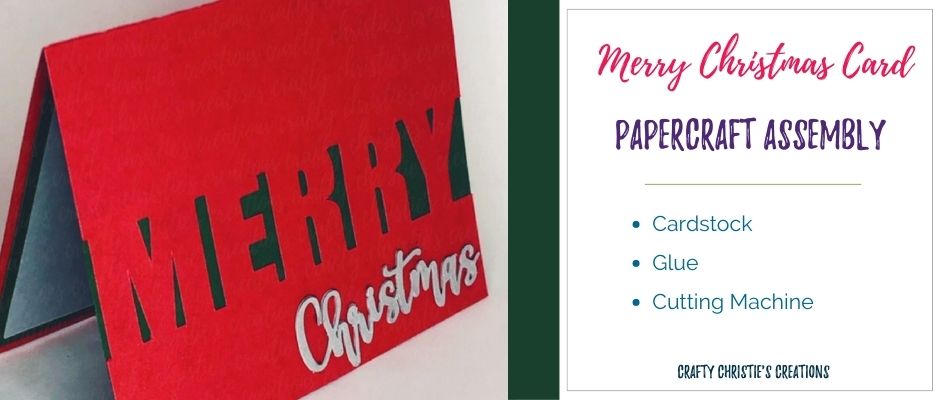 Learn how to assemble my Merry Christmas Card cut file. I'll also show you how to prepare it in DXF format.
Read More »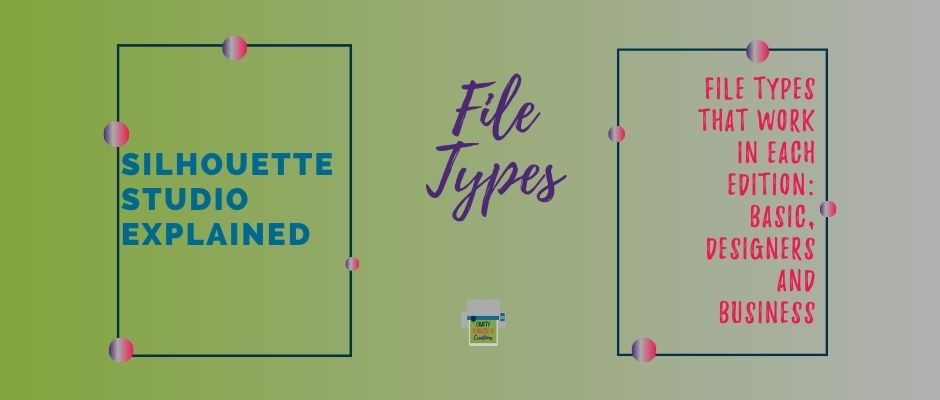 Learn about the different file types you can use in Silhouette Studio. Understand why SVG files are the preferred type.
Read More »